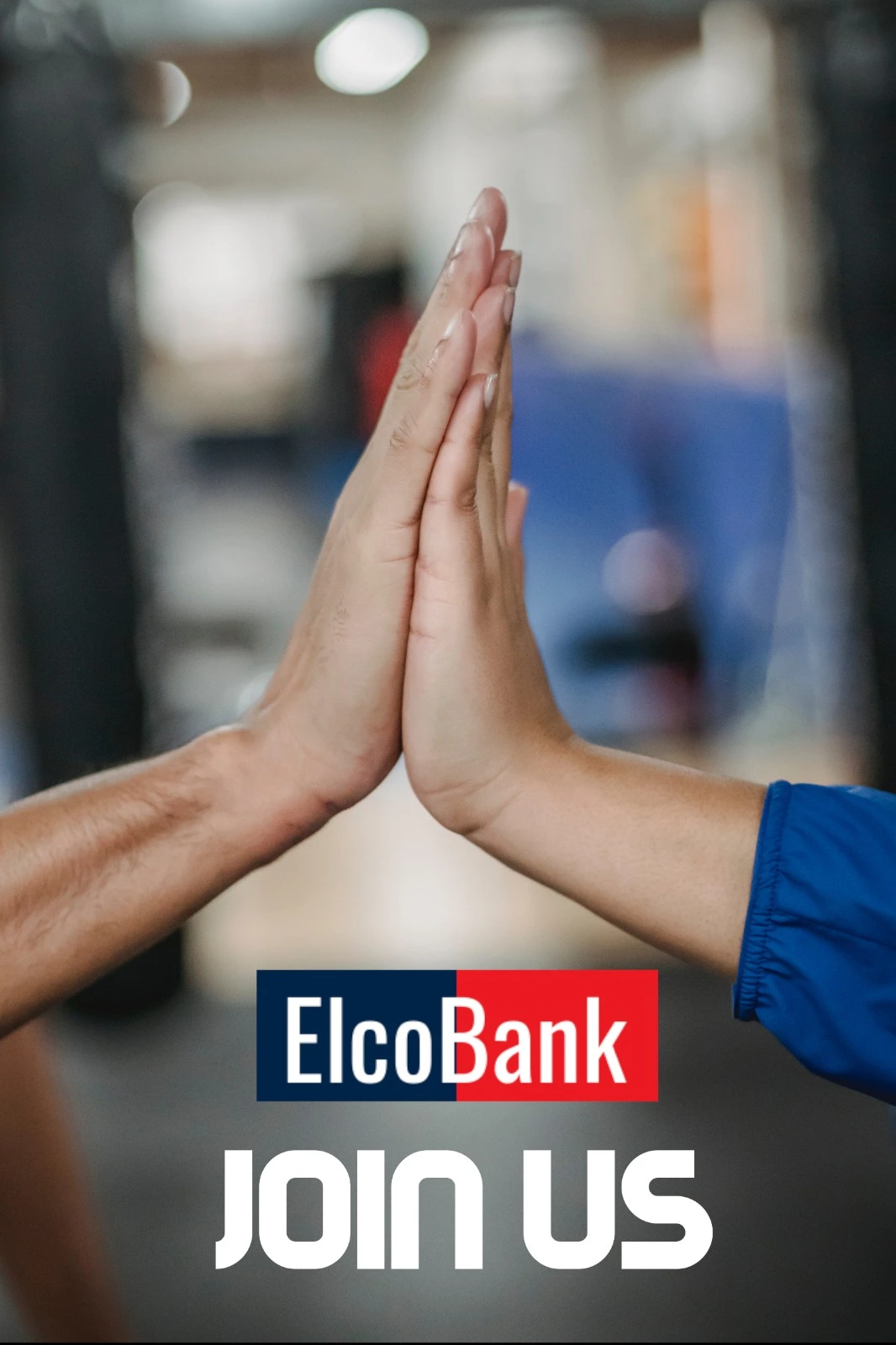 Sign Up
Why Us
Run by highly experienced professionals from electronic components industry.
Commitment to provide quick and Unparalleled customer experience.
Confidentiality of the inventory owner.
Focused sales team to maximize the sales for your parts.
Advantages of Signing Up
Free Membership.
Can post unlimited number of parts.
Can edit/delete your own posted inventory any time.
Can enquire any number of parts with just a single sign up.
Only partners will receive all enquiries received for the parts posted by the partner.
Alert for specific part feature coming soon.